© Copyright of Andy Ormsby Web Design 2013.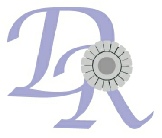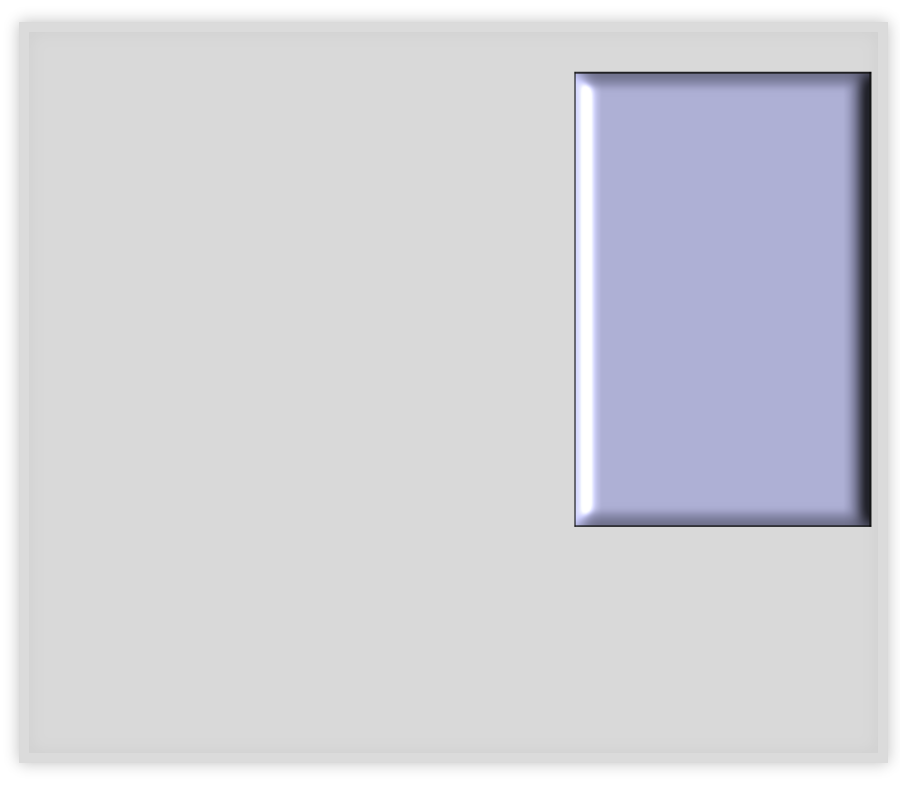 We are always happy to answer any questions you may have about our services, so please feel free to phone.
For general enquiries of a non urgent nature, why not use the convenient form on the right to send us a message?
Kathleen McGee 07740736001
Michelle Naughton 07956 779368
Email: sales@durhamrosettes.co.uk
Durham Rosettes
24 Halton Road,
Newton Hall,
Durham,
DH1 5YJ